Once upon a time on the distant planet Aureolin:

When Zaq, a young and free-spirited guy,
is being attacked by goons of the E.V.I.L. corporation,
his motorbike suddenly transforms into the robot Gizmo to save his life.
Zaq's world is turned upside down and a quest for the truth begins.

MUSIC
Check out Zaq's amazing debut EP "Follow Your Way" on Spotify,
featuring the soundtrack to the first chapter of Zaq's story: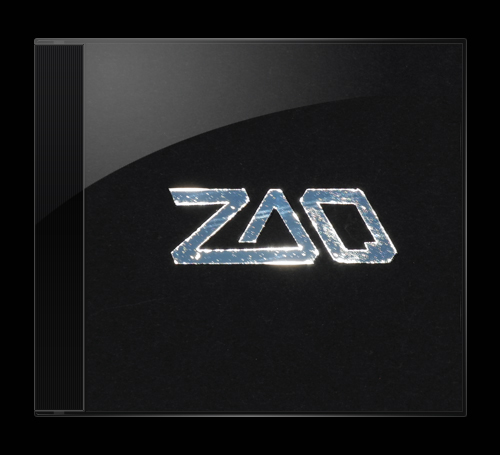 Music, Lyrics, Production - Christian Stöcklmeier
ZAQ logo and more - Mars El-Bougrini
Vocals - Volker Mehringer